The weather's fine even if it's cold, but the solidarity we feel on the picket lines is great, and the many motorists cheering us on warms our hearts.
Our first day is off to a good start.
We don't want to be impoverished for another 5 years. WE want good wages and good working conditions.
SOLIDARITY!
TOGETHER AS ONE !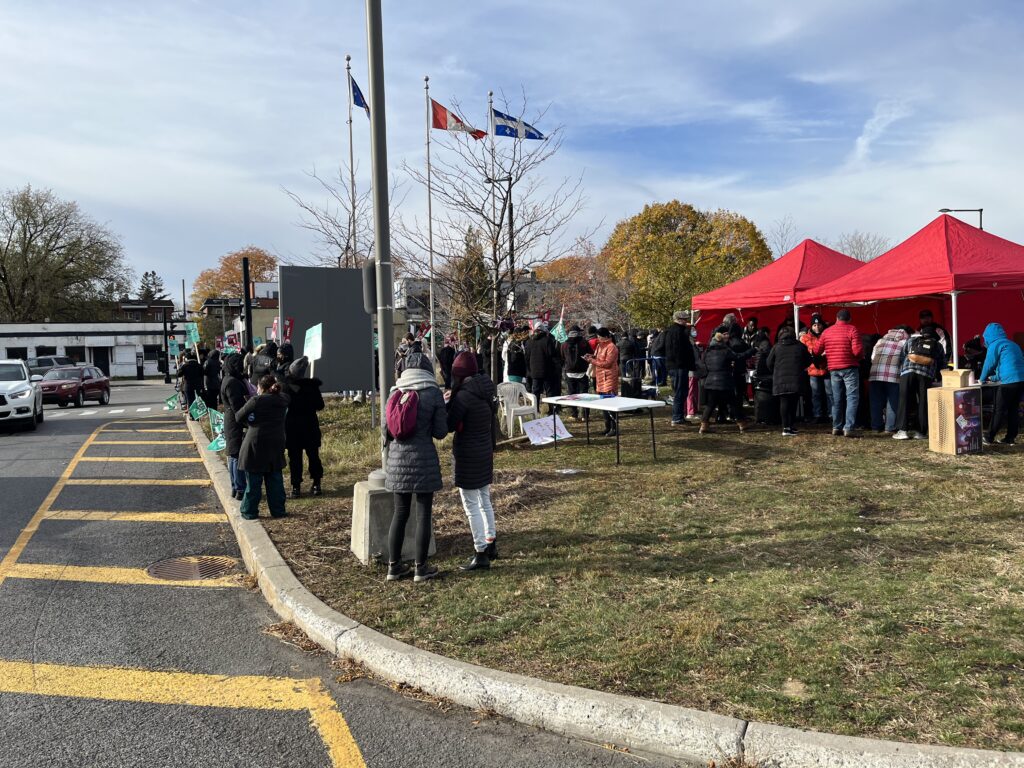 ---
Subscribe to receive our posts by email :