Message from Josée Marcotte to Sonia Lebel
Sonia Lebel is President of the Treasury Board. During the Charbonneau Commission she denounced the fraudsters who steal from taxpayers. Now that she is a member of the CAQ government, what is she doing to stop the salary theft of which our colleagues the office workers category have been victims for 12 years?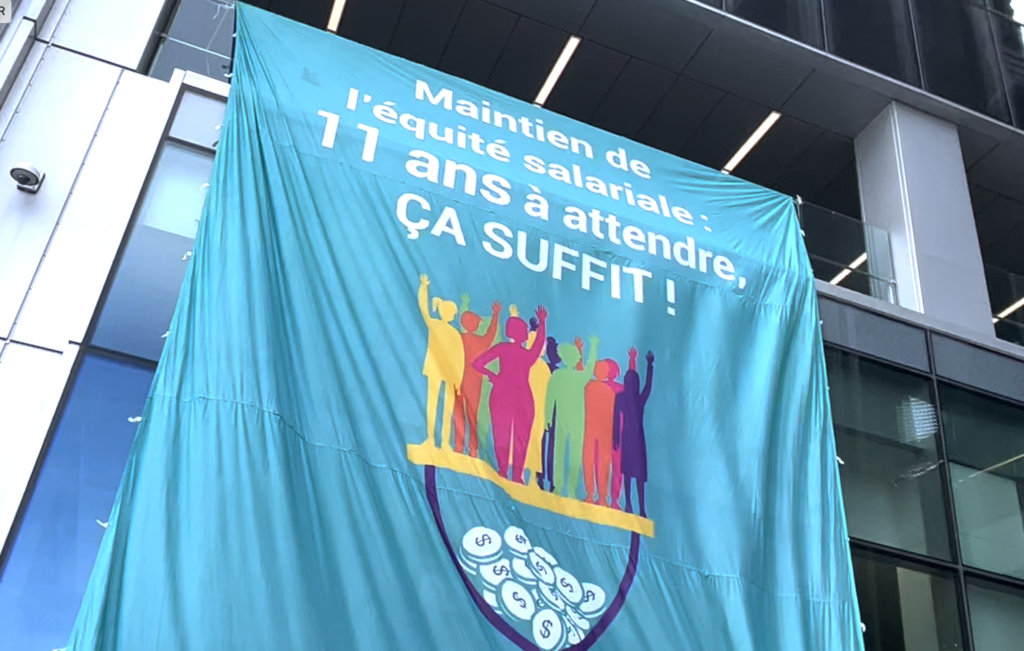 And yes, it's been 12 years that pay equity complaints have just been hanging around the government's offices and this only perpetuates the injustice that these women are suffering.
TThat'll do. Members of the CHUM and of the MUHC employees' unions are out to demand pay equity NOW.
During the election campaign, Premier Legault proclaimed that he wanted to create good, well-paid jobs…. He should start by looking at the salaries of those who hold the health care system together, the women in category 3, the office workers.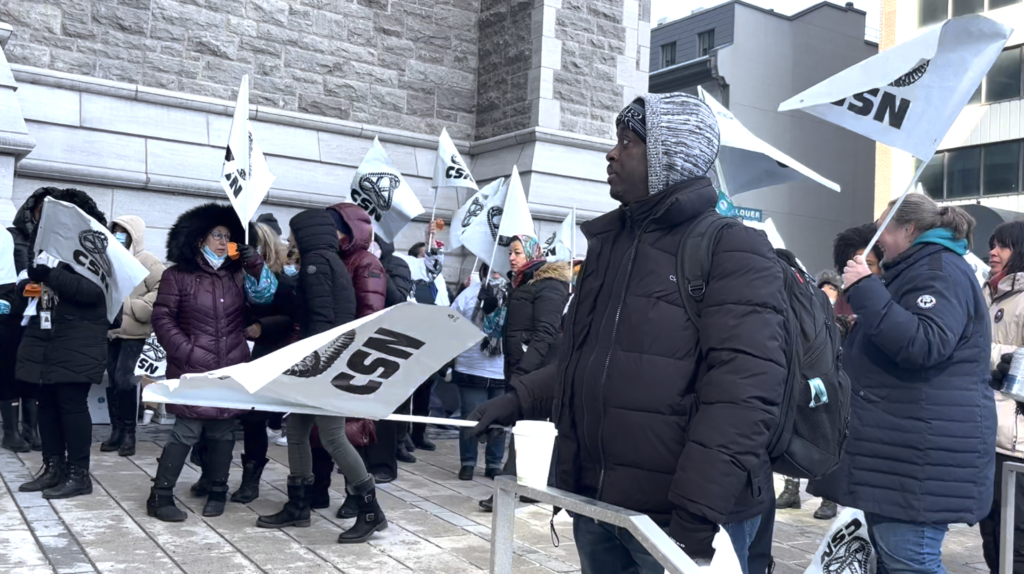 We need to multiply our solidarity actions because this is the only way to finally get justice and decent wages.
Union Executive
---
Subscribe to receive our posts by email :