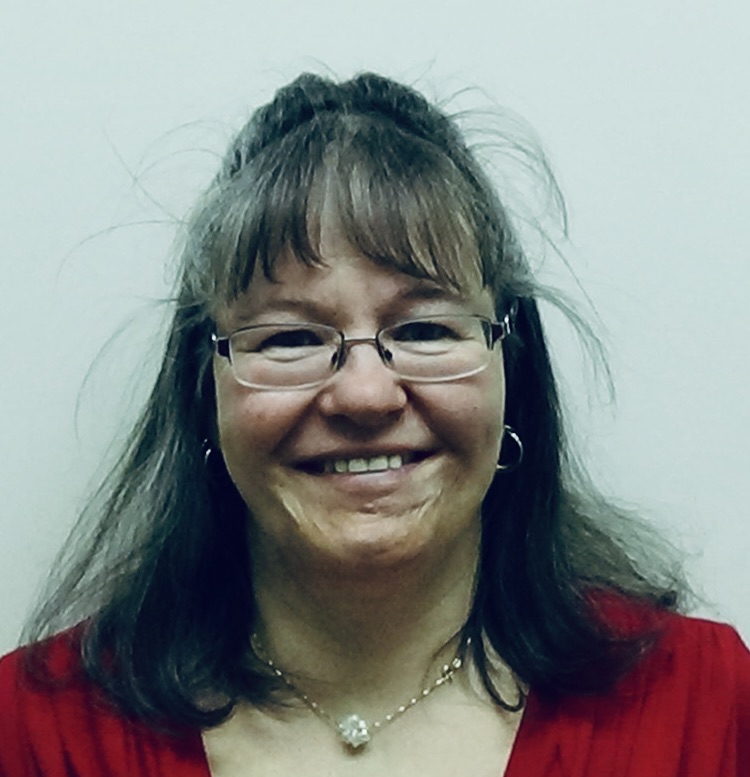 Under a provincial agreement signed on June 6th between the government and the FSSS, all people hired to fight COVID-19 are employees as per our collective agreement and, therefore, they are union members.
These individuals must pay union dues as of May 24, 2020. This agreement is provincial and includes all unions affiliated with the FSSS.
The agreement also provides that newly hired employees are eligible for RREGOP, the pension fund for employees in the healthcare sector.
In other words, these people have the same rights as all health care personnel and this is of paramount importance for them. Their working conditions, starting with their health and safety, are therefore protected and we can intervene with management on their behalf.
Welcome to our union organization.
Your union is the McGill University Health Center employee's union (MUHCEU).
The MUHCEU is affiliated with the Fédération de la santé et des services sociaux, and to the Confédération des syndicats nationaux (FSSS-CSN).
No matter where you work, the Glen site, the Montreal General Hospital or other, we have union offices in these establishments and you will find Union delegates who can answer your questions.
To reach us, visit our website secusm.org and go to the About us, you will find links to the Executive Committee, the Union Council and our union offices on each site.
We're here for you.
Linda Léveillée
Secretary treasurer
For the
MUHCEU-FSSS-CSN union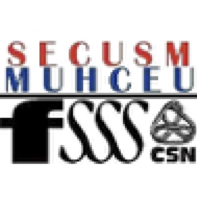 ---
Subscribe to receive our posts by email :