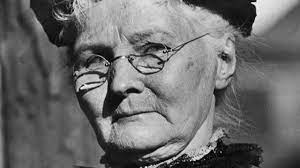 Mary G. Harris Jones (Born 1837 – November 30, 1930), known as Mother Jones  was an Irish-born American schoolteacher and dressmaker who became a prominent union organizer, community organizer and activist. She helped coordinate major strikes and co-founded the Industrial Workers of the World.
After Jones' husband and four children all died of yellow fever in 1867, she became an organizer for the United Mine Workers UMW union. In 1902, she was called "the most dangerous woman in America" by West Virginia district attorney, Reese Blizzard, in 1902, at her trial for ignoring an injunction banning meetings by striking miners.
She frequently led UMW strikers in picketing and encouraged striking workers to stay on strike when management brought in strike-breakers and armed militias.
Active as an organizer and educator in strikes throughout the country she was also involved particularly the Socialist Party of America.
She was an exceptionally talented orator.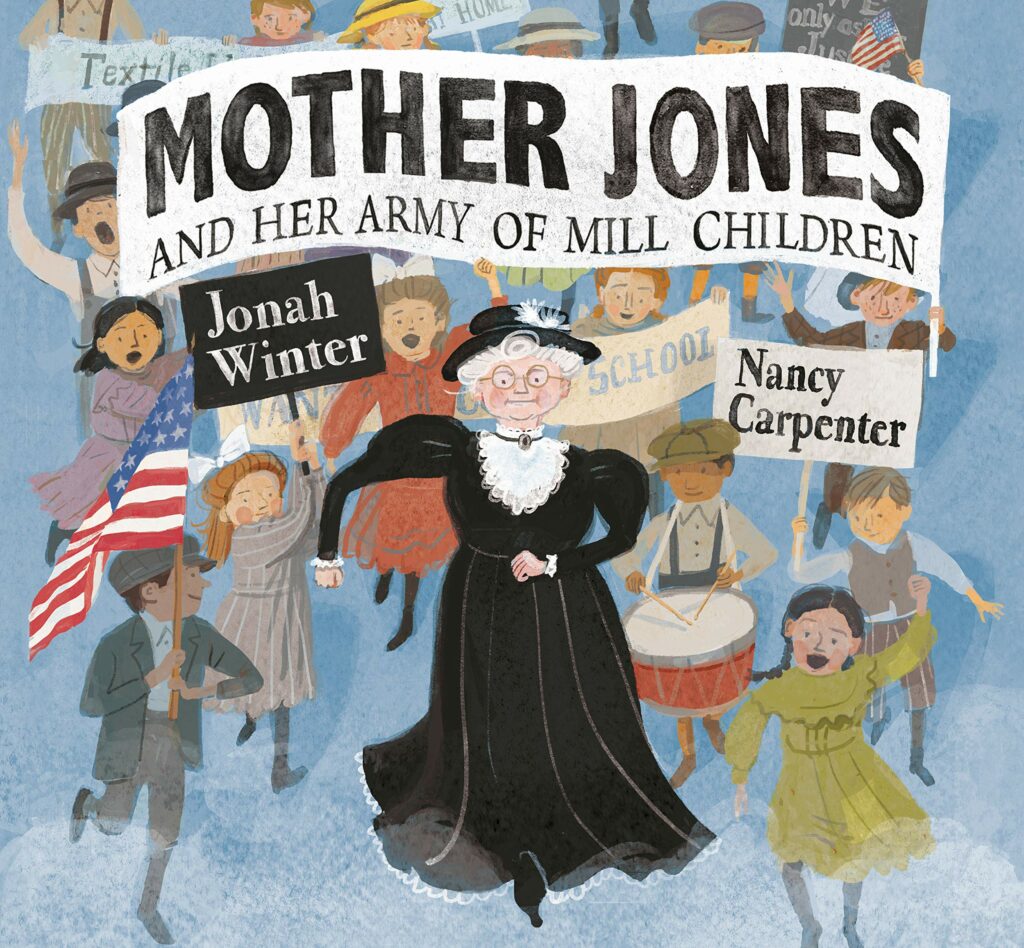 In 1903, to protest child labor in the Pennsylvania mines and silk mills, she organized a children's march from Philadelphia to the home of President Theodore Roosevelt in New York.
During the Paint Creek–Cabin Creek strike of 1912 in West Virginia Mother Jones Mother Jones spoke out despite a shooting war between United Mine Workers members and the private army of the mine owners. Jones was denounced on the floor of the U.S. Senate as the "grandmother of all agitators". she replied, "I hope to live long enough to be the great-grandmother of all agitators."
Jones remained a union organizer for the UMW into the 1920s and continued her activism almost until her death.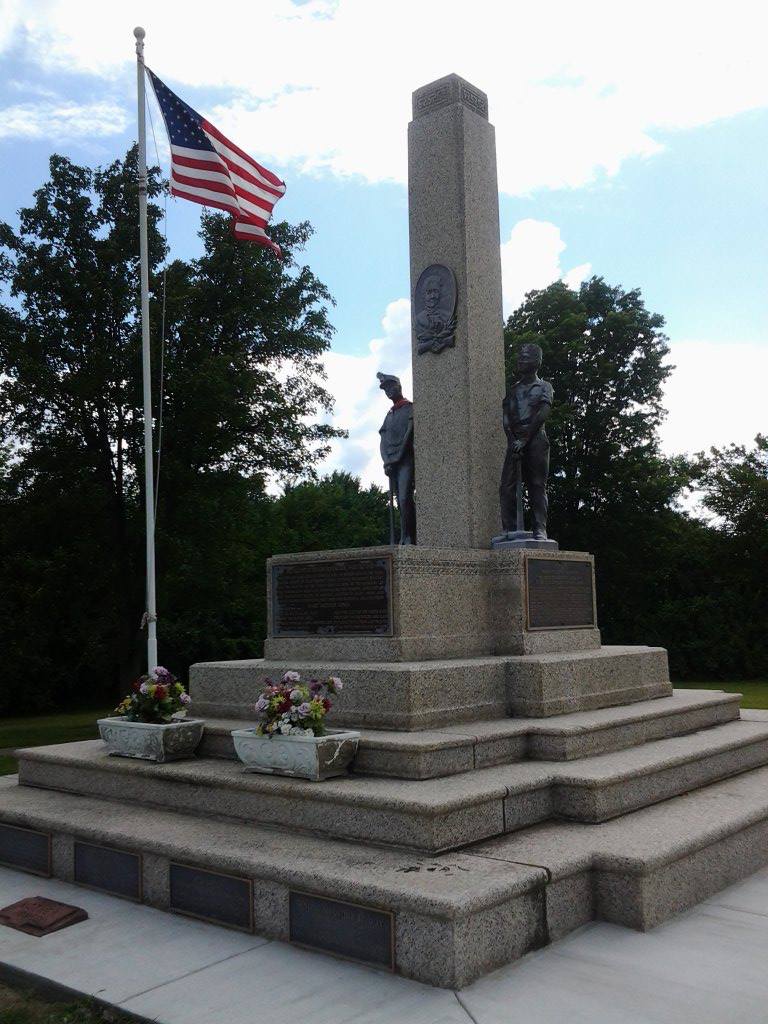 Mother Jones' burial site at the Union Miners Cemetery in Mount Olive, Illinois. On October 11, 1936, also known as Miners' Day, an estimated 50,000 people arrived at Mother Jones's grave to see the new gravestone and memorial.
---
Subscribe to receive our posts by email :