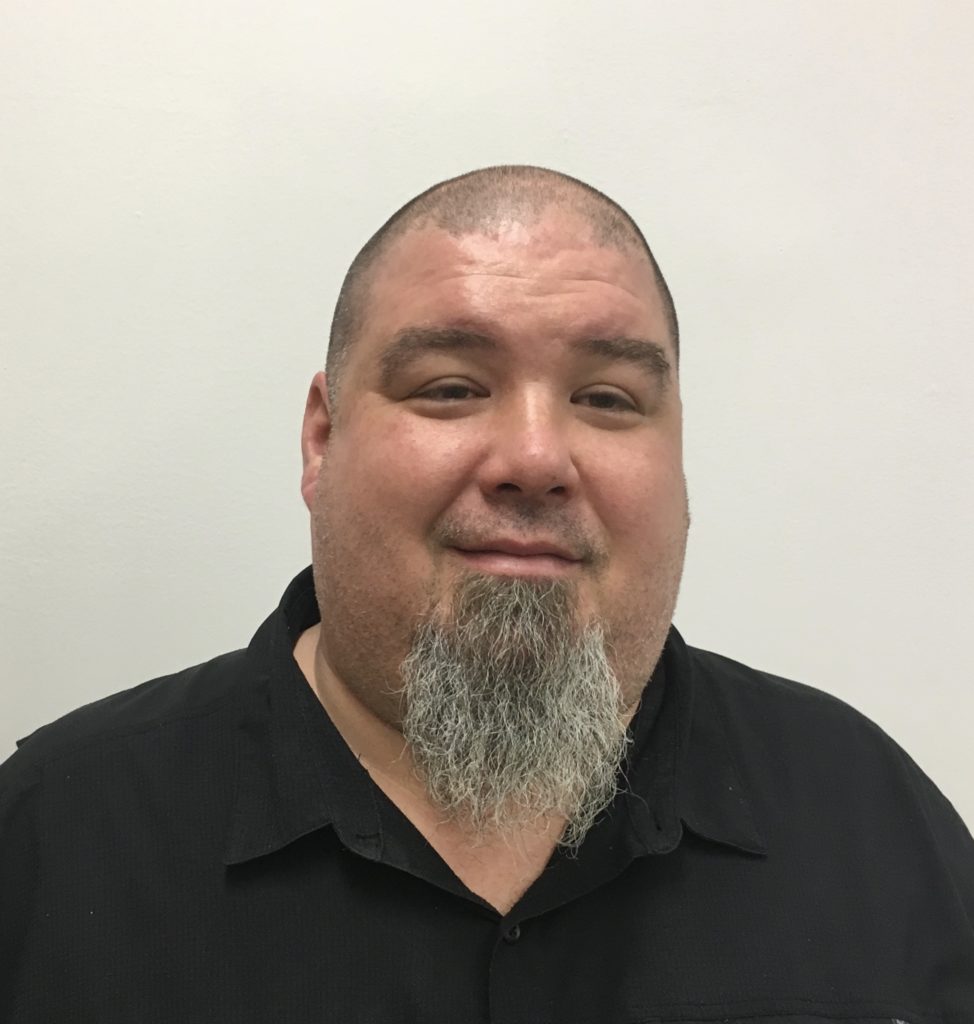 I think it's high time we rectified some of the facts you like to spin to your advantage. First of all, when you say that it's the unions' fault that the PABs are underpaid, it's totally false and shameful to say that.
Our PABs, like all of our job titles, are underpaid and we are not prepared to settle the salary of one job title and to abandon the others. You seem to forget that long before the crisis our sector was in labour shortage due to poor working conditions and wages.
Our wages have not even kept up with inflation for 20 years and we have to stop losing our purchasing power. These problems did not disappear with the pandemic, it only brought them to light.
It is for these reasons that we had filed a demand for $3 in the first year, $1 in the second and $1 in the third, to give a boost to the retention and attraction of staff.
On the other hand, why focus only on PABs. Your government is pursuing the same disdainful policy as the Liberals. The pay equity complaints of the PABs have been filed since 2015 and have never been resolved. Other job titles have had equity complaints, sometimes for a much longer period, since 2001 and these complaints are still unresolved. Do you think a union can agree to settle, and badly settle, a single complaint when there are dozens of complaints?
It seems that all you want to do is to continue the same contemptuous Liberal policy toward health care workers and you are trying, like them, to get around the pay equity legislation by drowning it in collective agreement negotiations, and like your predecessors, you refuse to settle all these pay equity complaints.
Stop telling the media to ask Minister Barrette to confirm that it is difficult to negotiate with the unions. We don't want to hear anything from him, he wase a dictator towards us and he is the one who put the fatal axe to our health and social services network. He is the one who despises anything that is not a medical specialist.
And why does a PAB in a hospital don't have, in your eyes, the value of a PAB working in a CHSLD? You play with numbers to deceive everyone. You talk about increasing their salary by 18% to around $26/hour, but you omit to say that the salary would actually be $23.54/hour and that the rest would be a bonus and only for those working in a CHSLD.
By the way, Mr. Legault, we don't want your bonuses, because they don't count for the calculation for retirement and at any time a bonus can be abolished. Your $23.54/hour is only an increase of $1.19/hour over 3 years, which is clearly insufficient.
When you say that half of the positions are part-time, it is true, but you omit to say that it is the will of the network's "managers" since they often abolish one full-time position to make 2 or 3 part-time positions in the name of staff mobility.
It is also true that some jobs remain vacant, but do you ask yourself why? The answer is simple: people are exhausted by the burden of the task. Since the Barrette reform there has been an increase of at least 25% in absences on sick leave. We have been denouncing these problems for several years now in the CHSLDs, and they are just the tip of the iceberg.
The hospital sector is also experiencing problems in attracting and retaining staff. The overload of work is not only for the PABs, but fortunately the hospitals have not been put to the same test as the CHSLDs. That must explain why you remain blind to most of the network's problems.
You must reinvest in health and social services, you must increase the salaries of all staff by giving them a $3/hour increase starting April 1, 2020. You must break the MUHC's PPP contract (Glen site), a contract that was obtained by fraud and that will cost us a fortune for another 30 years. Breaking this contract would save you billions of dollars, which is what needs to be invested in the health care system.
Martin Vadnais 
vice president
MUHCEU-CSN
Lachine campus
---
Subscribe to receive our posts by email :