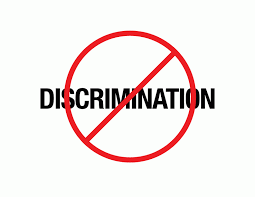 With the recent decrees the Quebec government has reached the heights of human stupidity, essential employees are still excluded from COVID premiums, while executives are naturally assured of receiving the premiums.
Many employees who have daily contact with patients and employees who are potentially infected are still excluded, starting with our security guards who receive everyone at the entrances, including opponents who refuse to put on a mask and who shout insults and spit in their faces, Administrative Officers and the majority of office employees who are once again excluded, despite the fact that all of our members work in hospitals where there have been contaminations at work for the last two years, between colleagues, doctors and patients.
We have had enough. The discrimination and contempt must stop. The SECUSM, the FSSS and the CSN do not accept and will never accept that the government treats the population's guardian angels in this way.
MUHCEU has filed a grievance to challenge this discrimination against our members.
We are all essential cogs in the health care system and we want to be treated with respect.
Enough with the decrees !
Enough of the discrimination and contempt !
We demand the same working conditions for all !
We demand the same bonuses for every MUHC employee – NO EXCEPTIONS!
Solidarity !
Union Executive
---
Subscribe to receive our posts by email :