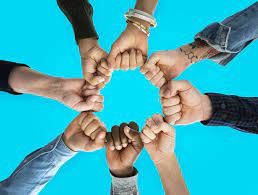 It is great news that the APTS is joining us in the Common Front. The government is counting on union division to impose its will during the negotiations of our collective agreement in 2023.
We can count on the government to propose wage increases below inflation and working conditions that will only get worse.
More than ever we will need the solidarity of all organizations and the massive mobilization of our members. The APTS shares our analysis and joins the CSN, the FTQ and the CSQ.
Our common front will be bigger and stronger. Together we will win!
Here is the press release issued by the APTS
---
Subscribe to receive our posts by email :