Hundreds of buses from neighbouring regions and 11 overcrowded planes from remote areas, over 100,000 colleagues took to the streets of Montreal to demand wages commensurate with our essential work.
From as far away as the Îles-de-la-Madeleine, Abitibi and the Côte-Nord, our colleagues from all sectors of the public sector came out in force to demonstrate with us in Montreal.
Our message is getting through more and more to the public. The latest poll shows that 87% of the population agrees that we should have better wages and working conditions.
Only the CAQ is turning a deaf ear. The government dips into public funds to generously subsidize private companies but finds nothing to pay the population's "guardian angels" decently.
Enough is enough, we're done being laughed at.
Come along to the general assemblies this week, to receive information on the state of negotiations and to vote for an unlimited general strike. It's the only way we're going to get what we're entitled to.
Here are a few images of the demonstration and the dates and locations of the general assemblies.
You have 2 options for taking part:
GENERAL ASSEMBLY in PRESENTIAL MODE
On site, two (2) sessions per day
– 11:30am – 1:30pm
– 5:00 pm – 7:00 pm
– September 25 – LACHINE (Room A)
– September 26 – GLEN (ES1.1129 Auditorium)
– September 28 – GENERAL (HGM-MGH) (Osler Amphitheatre)
– October 2 – NEURO (HNM-MNH) (Gene Timmins Amphitheater)
General Meeting by ZOOM & Vote with
the SimpleSondage platform
Two (2) sessions – September 27
7:00am – 9:00am
11:00am – 2:00pm
Mandatory: you must register using the link or QR code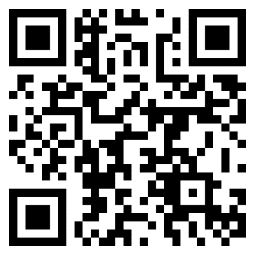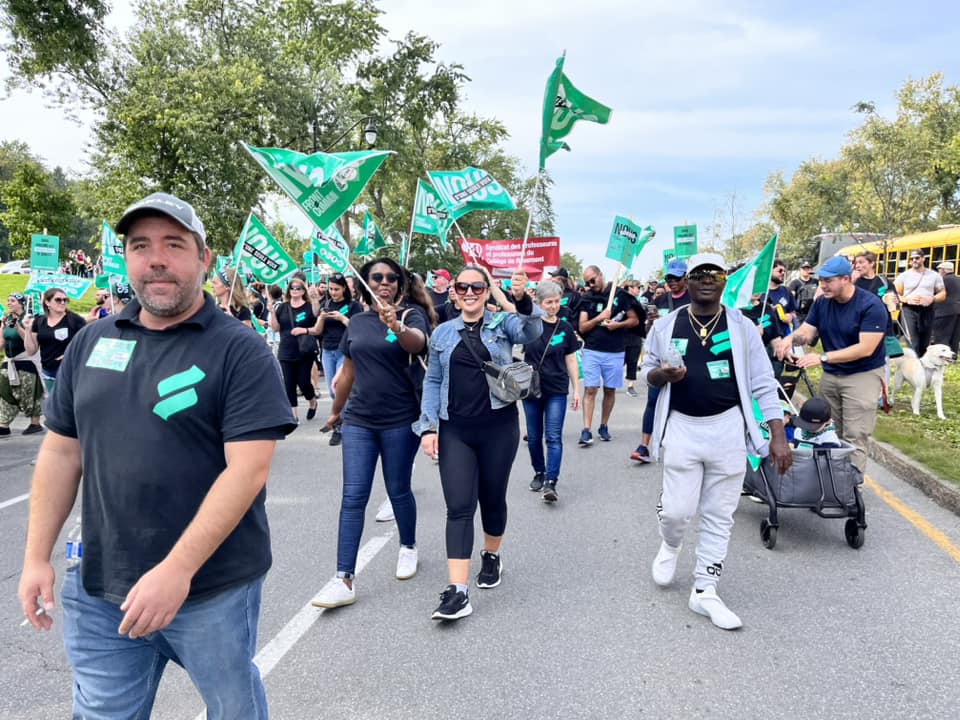 ---
Subscribe to receive our posts by email :