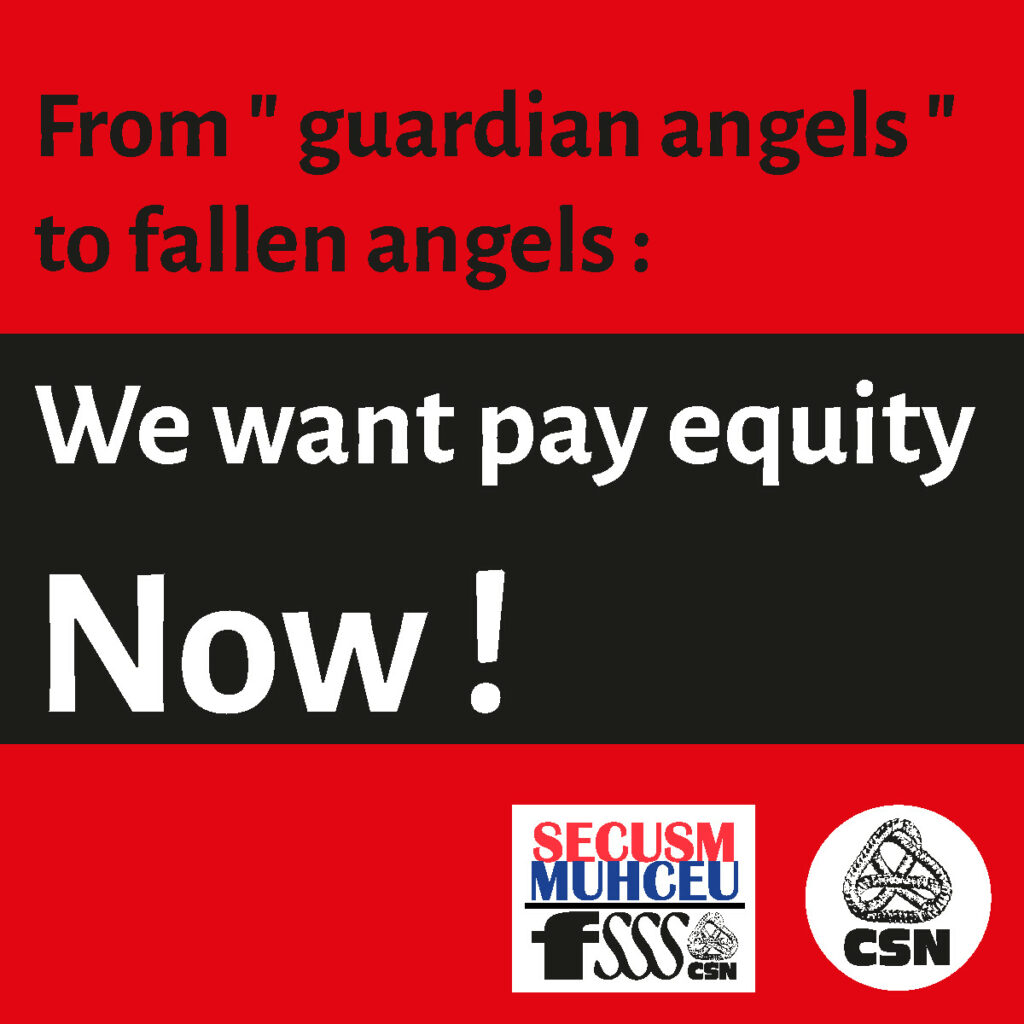 We are using this opportunity to launch our mobilization for better wages and to resolve pay equity complaints. The largely female clerical sector has been waiting almost 12 years for this settlement. Enough is enough!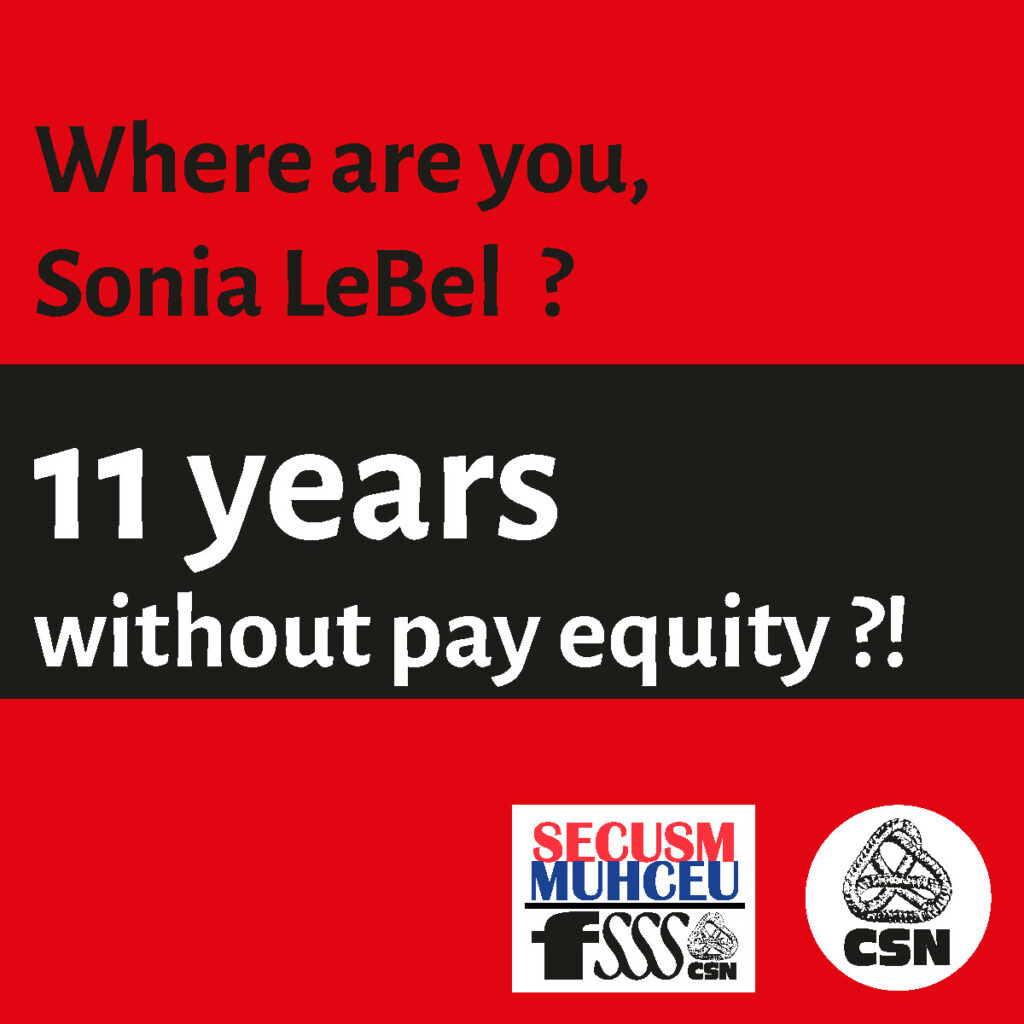 The price of gas has skyrocketed by 80% since 2020. The cost of living has risen by more than 13% since 2020. We need to mobilize for pay equity and for a real salary commensurate with our qualifications.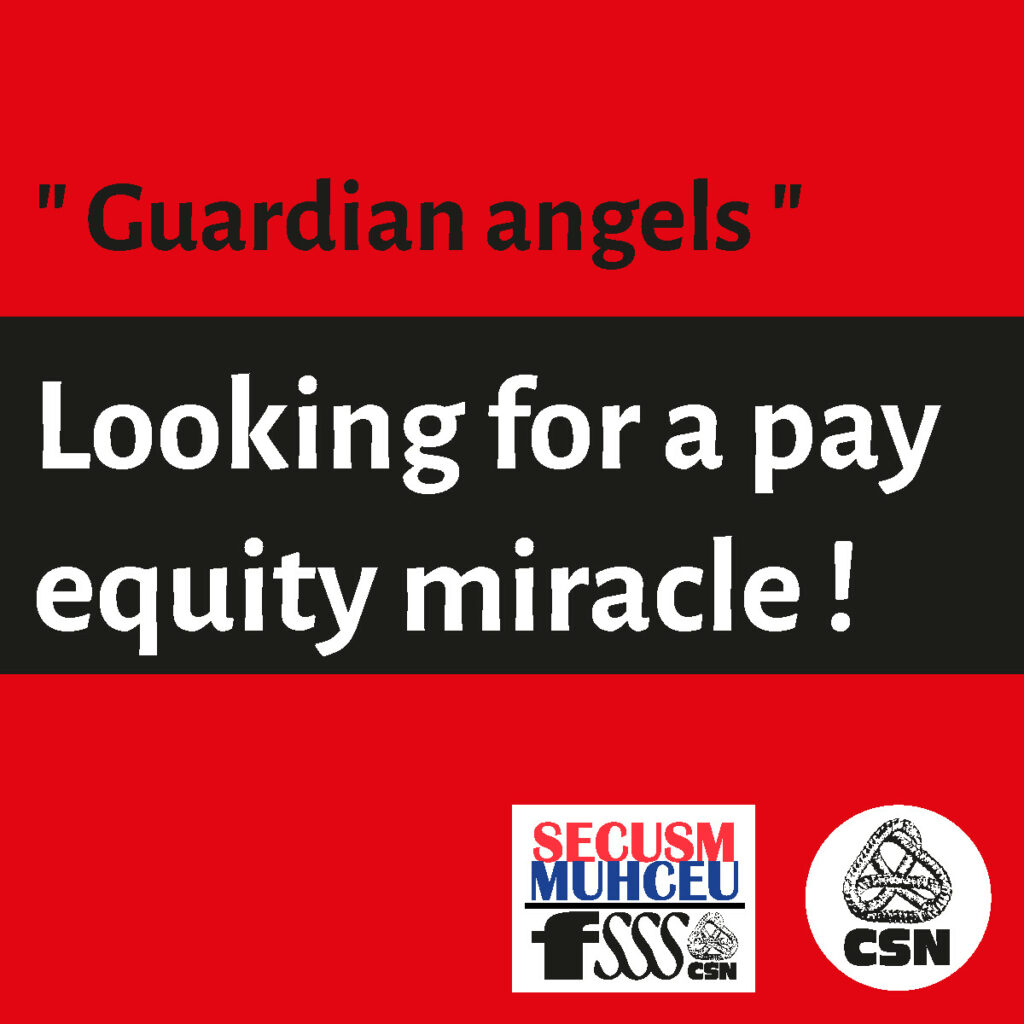 Since 2003, we have suffered several years of wage freezes and several years of wage increases that did not keep up with inflation. We have been impoverished for 20 years and it is getting worse, we will not continue to suffer this!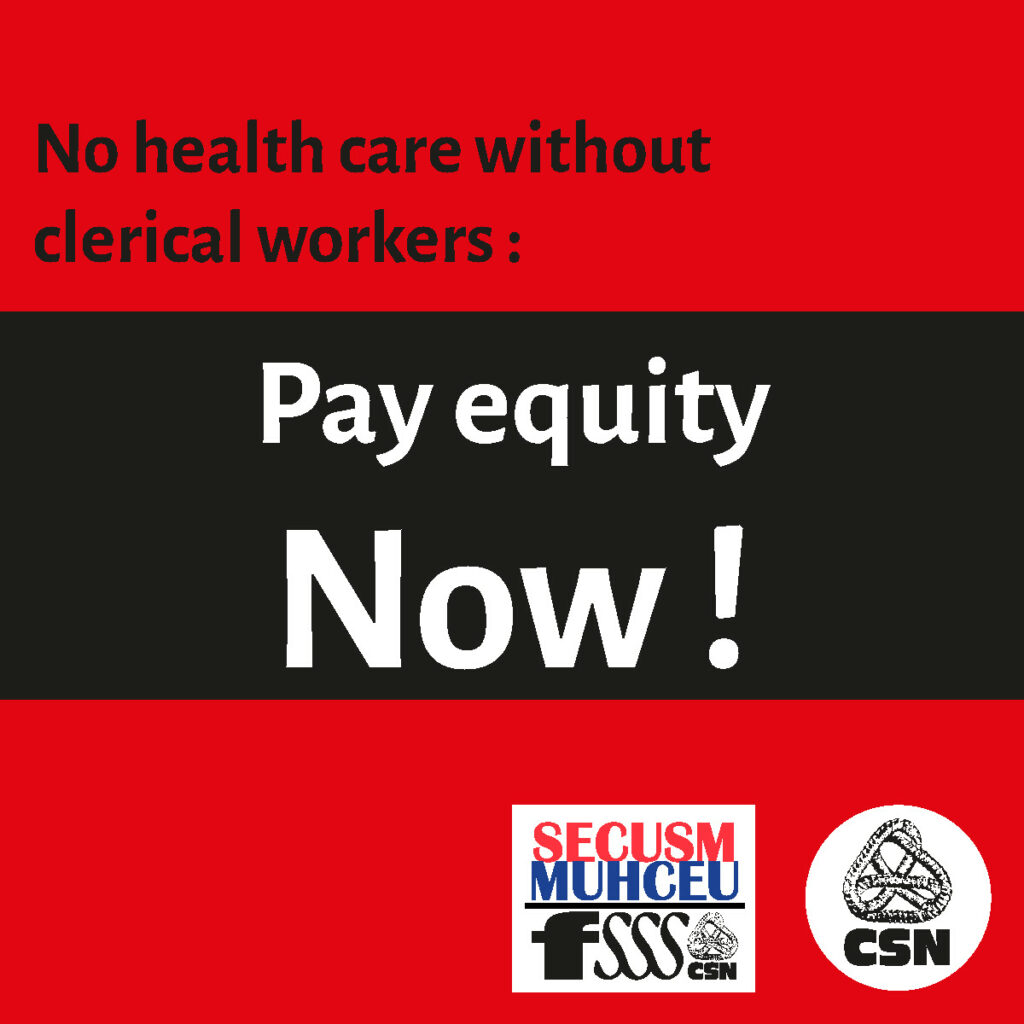 Our work has always been essential and the pandemic has at least demonstrated how essential we all are in the health network, so we want to be treated with RESPECT, Mr. LEGAULT. It is already time for the renewal of the collective agreement and we demand respect!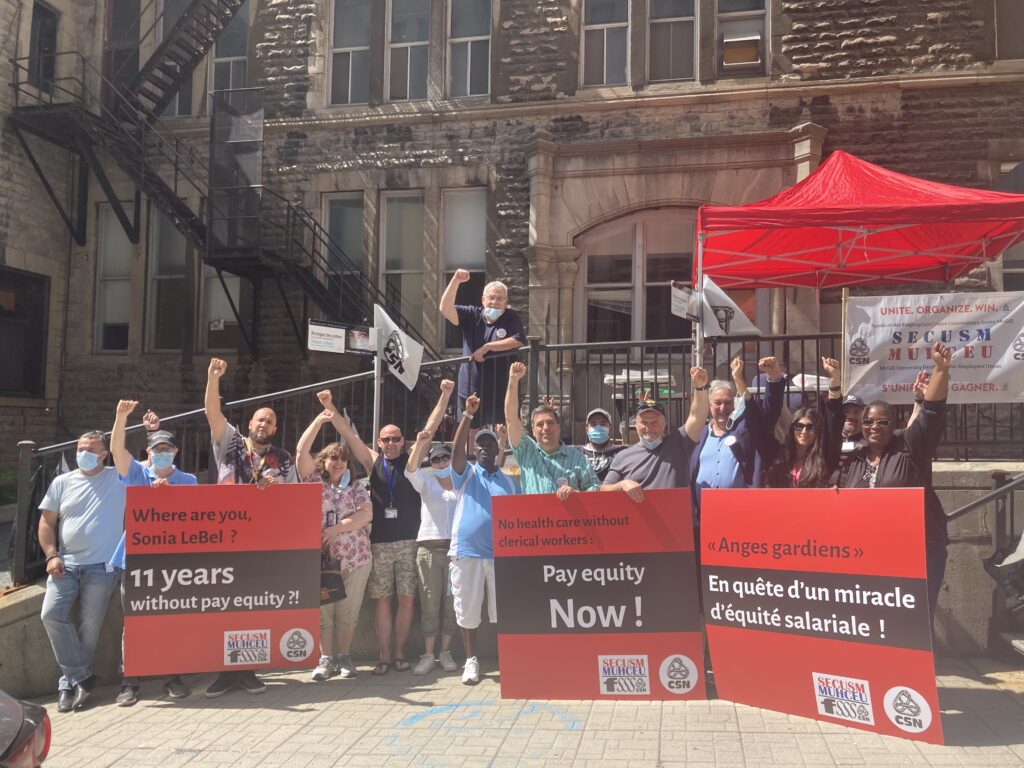 On June 13th we launched our mobilization and our BBQ in front of the Montreal Neurological Institute.
Here are the members of your executive and your Union agents in front of the Neurological Institute during the launch of our BBQ and mobilization week.
TOGETHER FOR EQUITY!
TOGETHER FOR RESPECT!
Union Executive
---
Subscribe to receive our posts by email :