Federal Council of the FSSS
Our MUHCEU delegates attended the FSSS-CSN Federal Bargaining Council on January 26.
We received the many reports from the committees that have been working between rounds of negotiations on the joint committees with the government. We talked a lot about the situation of category 3, where almost all of the members still do not have a settlement of their Pay Equity complaints after 11 years of interminable waiting.
That must be why Premier Legault calls us "guardian angels", he thinks we have eternity ahead of us! Well NO ! Enough is enough! PAY EQUITY is now.
The Federal Council has also given its unanimous support to the class action against the government's gross negligence that led to more than 5,000 deaths from COVID in the province's nursing homes.
This class action is initiated by our union advisor Jean-Pierre Daubois whose mother died on April 3, 2020 at the CHLSD Ste-Dorothée. This action is not aimed at the employees who were totally overwhelmed and left on their own, without masks and without adequate and sufficient equipment and without any plan worthy of the name by the establishment's management and the government. The class action targets the 250 or so public CHSLDs in Quebec.
At lunch time the Council went to demonstrate in front of the administrative offices of the CISSS de Laval. The administrative officers and other employees greatly appreciated our action for pay equity.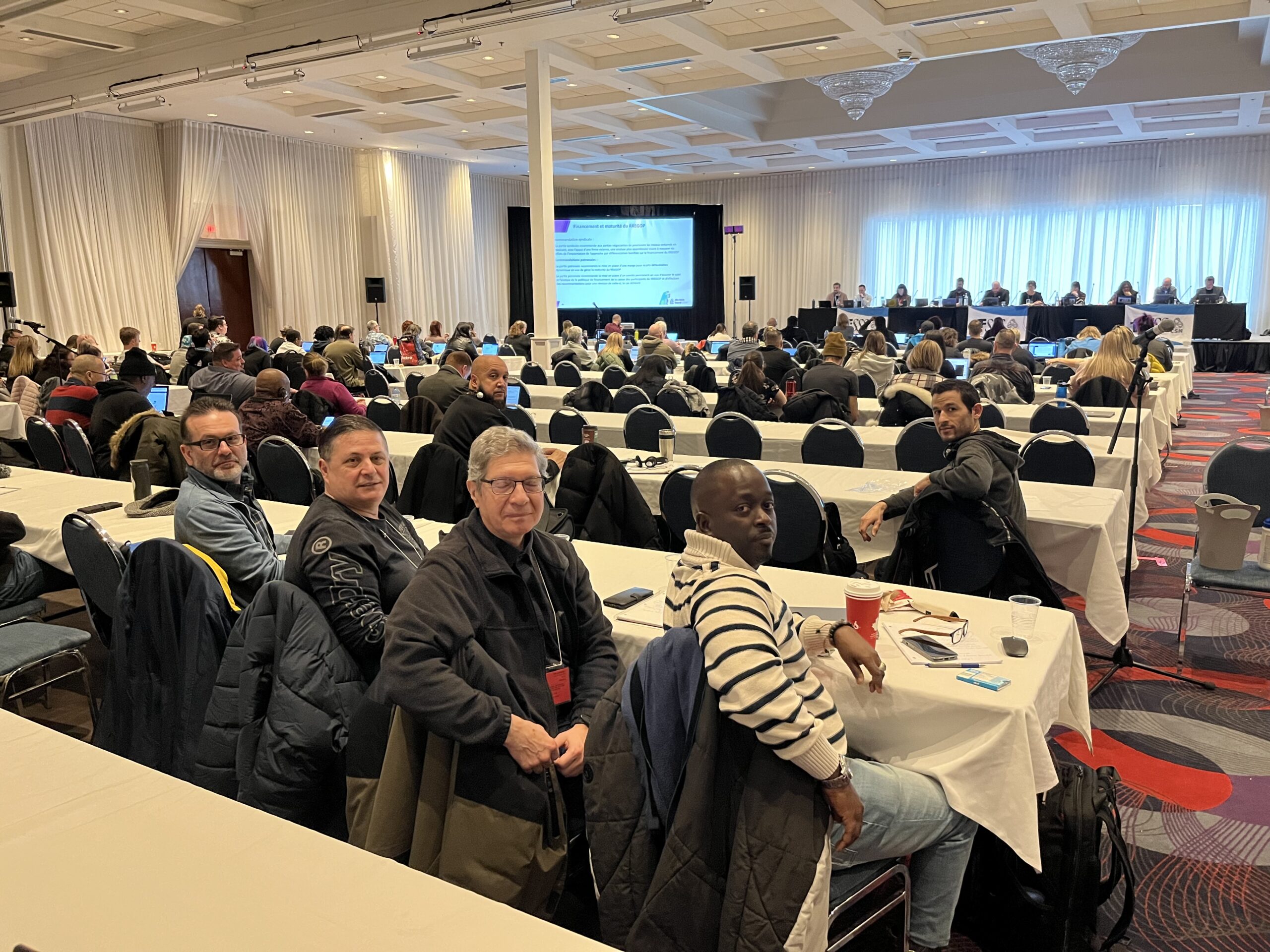 ---
Subscribe to receive our posts by email :