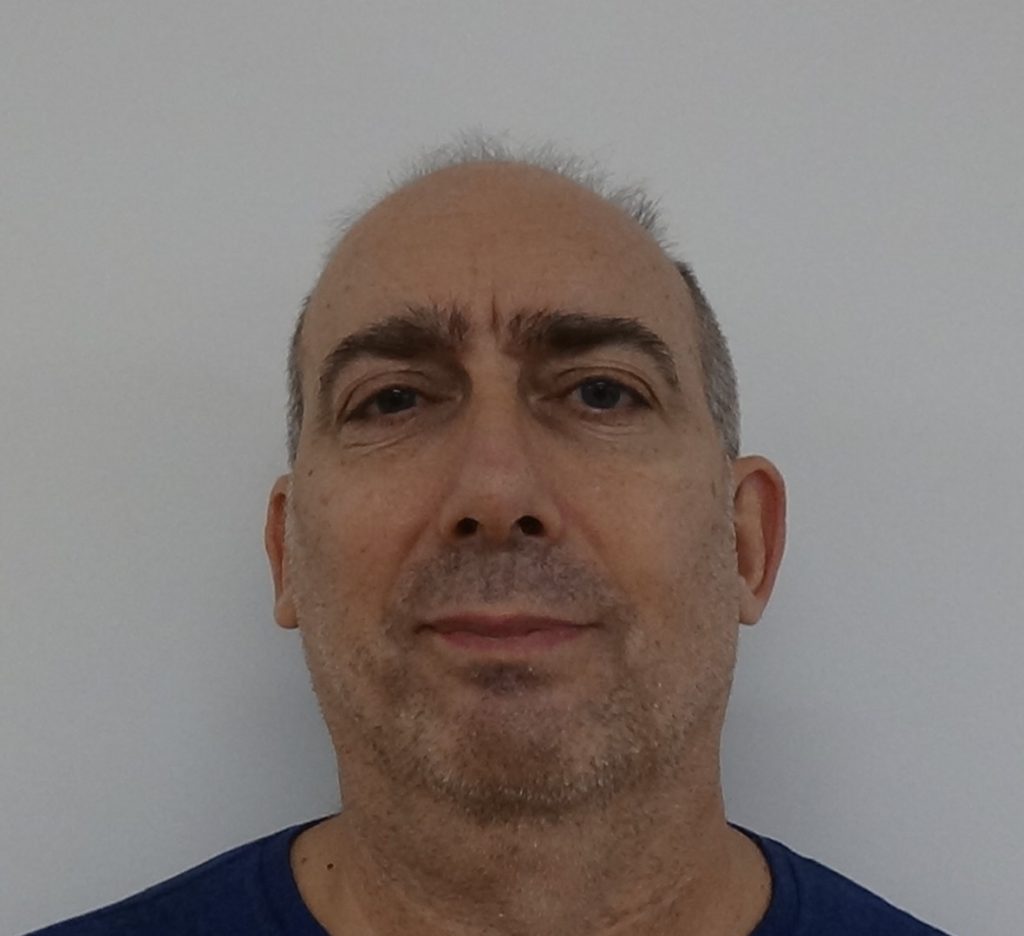 The Forgotten ones
We, the workers who have been deliberately and inexplicably overlooked by the provincial government, are extremely upset to have been left out of the special cash bonus distribution that was given to nurses, respiratory therapists, orderlies and housekeeping staff.
It is incomprehensible how the government has left out services such as unit coordinators, patient transport, equipment transport, kitchen staff, store clerks and laundry workers, to name a few.
We do not understand why 80% of essential service workers have been forgotten by the Legault government. We feel that we have been discriminated against, and it is like a big slap in the face. These are all very important services that contribute to the heartbeat of the hospital, and we are no less important than anyone else or any other service.
We are asking this government to do the honorable and appropriate thing and to give the same bonuses to all job titles, because everyone contributes to this institution and to the well-being of patients.
We all work on the floors and we all move around the hospital doing our jobs, and anyone can get this virus. We all work in this institution for the well-being and safety of our patients.
We believe that you and your Ministers should come to meet with us to understand what all departments are doing to keep this hospital going in these difficult times. So it is not only the services you have chosen who deserve consideration, but also those you have forgotten that are equally deserving. All departments are exposed to this virus.
We want the same premiums for all job titles.
Thank you
Fred Cugino
Patient Transportation MUHC Glen Site
---
Subscribe to receive our posts by email :