The government is asking us to accept that we have lost about 10% of our purchasing power since 2020 and it has the nerve to propose an agreement that will take effect in April 2023 and will further impoverish us until 2028.
The CAQ does not stop there, it wants to attack our working conditions and reduce our pension plan the RREGOP.
It is unanimous that all the union organizations of the Common Front reject this contemptuous offer.

Let's mobilize for our salaries, our working conditions and our pensions.
Let's mobilize against this government that keeps offering subsidies and advantages to private companies as well as electoral gifts to obtain votes.
We want to protect the public service and that starts with treating the employees who hold the network at arm's length with respect.
Union executive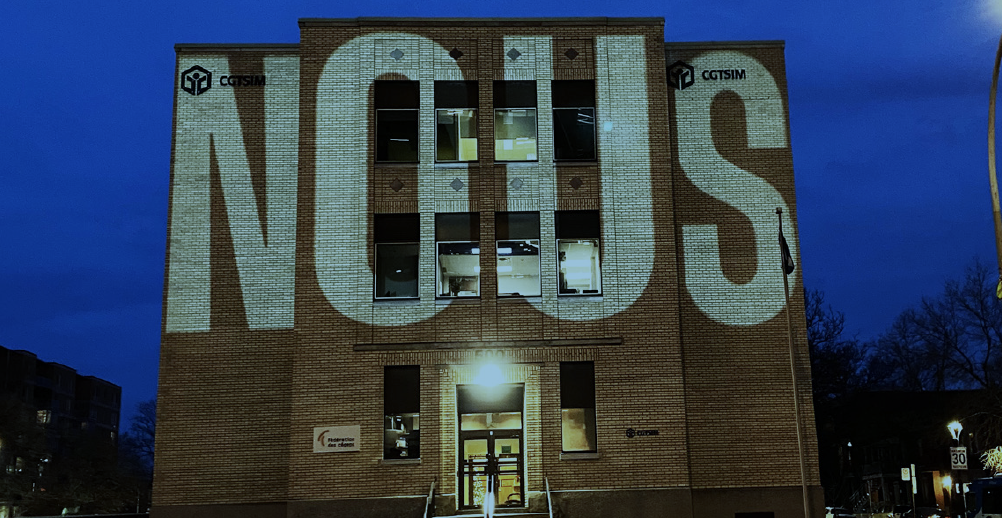 ---
Subscribe to receive our posts by email :